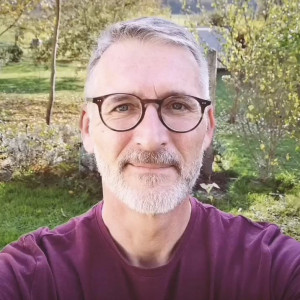 View High Resolution Photos
View High Resolution Photos
Frank Roberto
56
(ID 76111)
About Me
A life goal of mine is to build a family with love and understanding because it's very important to me at the moment! It's just better living and sharing life with someone else.
Interests
Basic Information
Ethnicity
White / Caucasian
© 2023 BEDATING.COM
Please contact us here
admin@bedating.com
for any business cooperation.