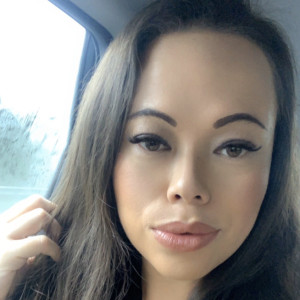 View High Resolution Photos
View High Resolution Photos
MissMia37
38
(ID 64694)
About Me
Hi, thanks for taking the time to read my profile. Sydney based girl whose loves the Kiwi accent 😍 haha. On here trying my luck and see what happens.... come say hi!
Interests
Basic Information
Religion
Spiritualism/New Age
Ethnicity
Hispanic / Latino
Education
Tertiary/Trade qualification
© 2023 BEDATING.COM
Please contact us here
admin@bedating.com
for any business cooperation.