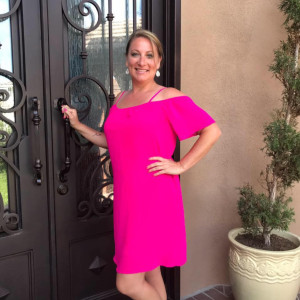 View High Resolution Photos
View High Resolution Photos
Donna
51
(ID 64106)
About Me
I'll admit I am a bit old fashioned. I am simple, caring and God fearing. If you are interested, kindly include your "contact" in your very first message to me.
Interests
Basic Information
Ethnicity
White / Caucasian
Education
University degree
Children
I like kids but don't have any
© 2023 BEDATING.COM
Please contact us here
admin@bedating.com
for any business cooperation.