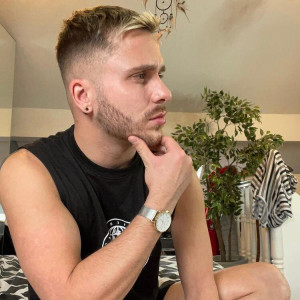 View High Resolution Photos
View High Resolution Photos
Luvsexyguy424
31
(ID 56771)
About Me
I consider myself an attentive, sincere, kind, intelligent man. I like to discover new places and have new experiences, with a sense of social responsibility. I like spending time with my family.
Interests
Basic Information
Education
High school qualification
Children
I like kids but don't have any
© 2023 BEDATING.COM
Please contact us here
admin@bedating.com
for any business cooperation.