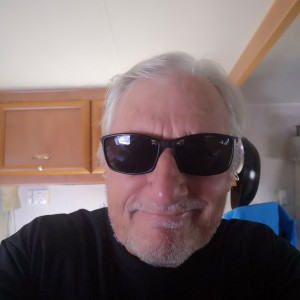 View High Resolution Photos
View High Resolution Photos
hrsemn
72
(ID 62694)
Christchurch, New Zealand
About Me
A"once was" shearer/horse trainer jack of all trades, now semi retired and very happy with my lot. Cuppa coffee, chat??
Interests
Basic Information
Ethnicity
European Descent
Education
High school qualification
Children
I have children that don't live with me
© 2022 BEDATING.COM
Please contact us here
admin@bedating.com
for any business cooperation.